Miriam Beck
Counsellor and Psychotherapist based in Bristol and Bath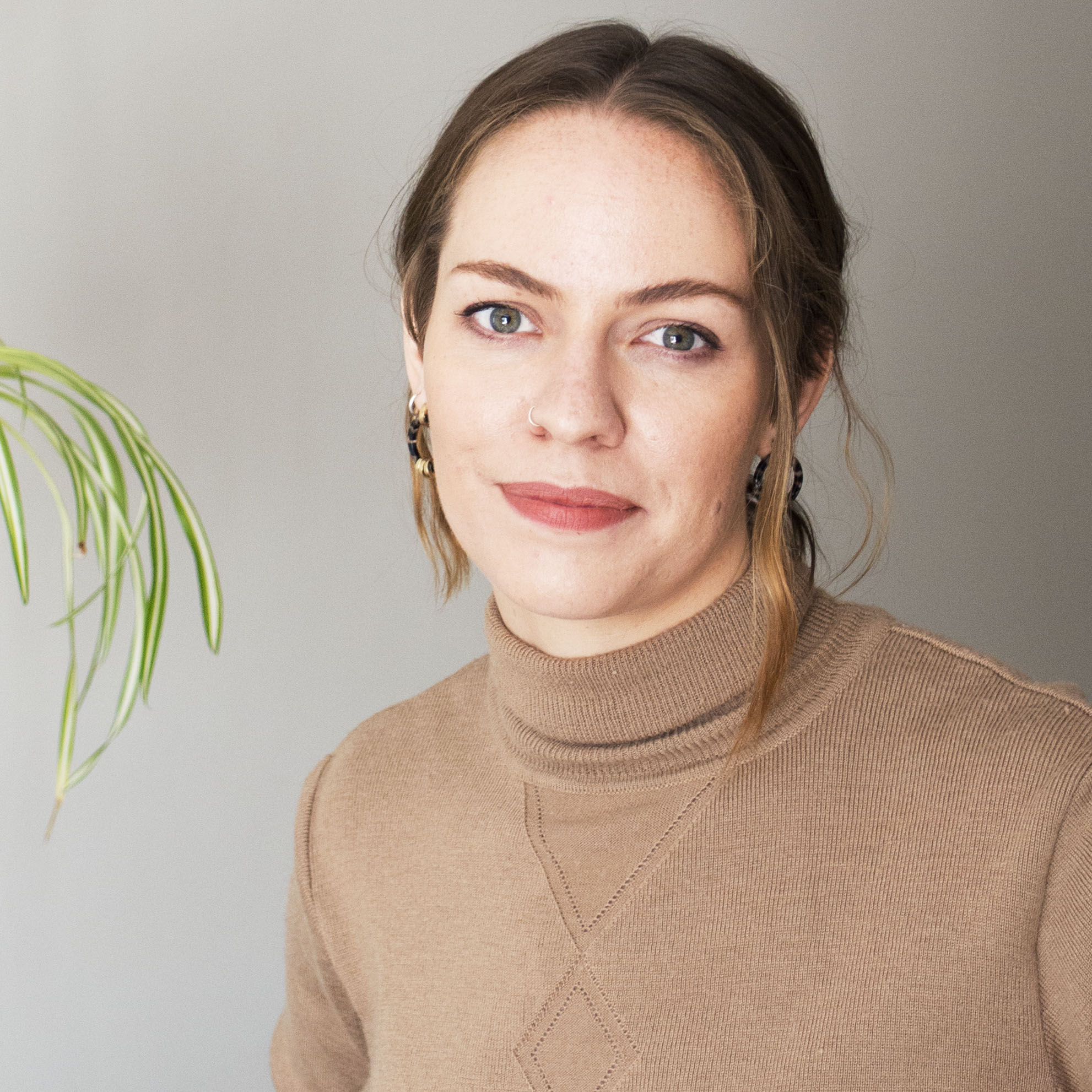 "Working with Miriam has helped me a great deal. I found that she created a safe and supportive environment where I could express myself at a pace which best suited me. I felt what I had to say was accepted and received in a way which allowed me to go deeper into understanding myself and my life than I had previously. I consider the sessions to have been transformative." – Male Client
Welcome to egg, a Counselling and Psychotherapy Service based in Bath, Somerset. My name is Miriam and I provide one to one counselling (also known as talking therapy) for adults in central Bristol and central Bath.
I have particular experience in helping clients understand their depression, anxiety and relationship problems enabling you to find meaning amidst the melancholy and re-frame your experience as a powerful catalyst for healing, growth and personal development.
Qualified as an integrative counsellor, my training enables me to incorporate a number of approaches in my practice. Sometimes, initially, it can help to simply talk to someone about what you are going through. I provide a safe environment for you to acknowledge how you really feel and be supported in it.
Therapy is an unfolding process of exploring oneself in the context of a strong working relationship. An initial phone call (07977248409) or e-mail exchange (hello@eggtherapy.com) will allow you to tell me why you are considering counselling and ask me questions.
For more information click here: counselling
or get in touch now by clicking here: contact us
I am a member of the BACP (British Association of Counsellors and Psychotherapists) and adhere to their ethical framework. I completed my training at Greenwich University.