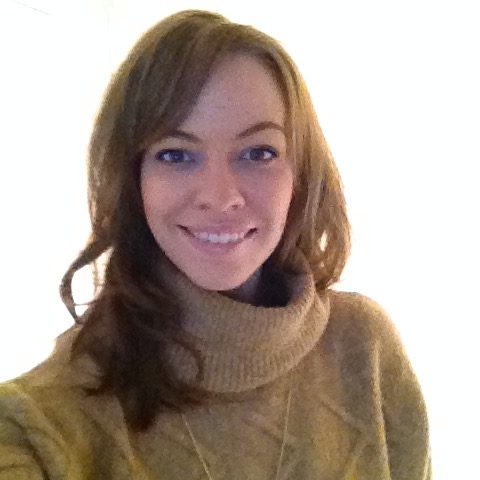 Am I going crazy? What is wrong with me? Why is everyone else able to cope and I'm not?
I am experienced in supporting clients who are thinking thoughts like these and I'm able to help you find a way through the confusion and fear to find hope once again.
Welcome to egg, a Counselling and Psychotherapy Service based in Bath, Somerset. My name is Miriam and I provide one to one counselling, also known as talking therapy in central Bath.
I have particular experience in helping clients understand their low mood, anxiety, lack of motivation and stress allowing you to start along the path of recovery with increased emotional resilience and hope for the future.
Qualified as an integrative counsellor, my training enables me to incorporate a number of approaches in my practice. Sometimes, initially, it can help to simply talk to someone about what you are going through. I provide a safe environment for you to acknowledge how you really feel and be supported in it.
From here we can establish your goals for therapy and how best to achieve them. Goals can range from (but are in no way limited to) anything from coming to terms with loss and grief to making changes in your relationships or career.
An initial phone call (07977248409) or e-mail discussion (hello@eggtherapy.com) will allow you to tell me why you are considering counselling and ask questions. If you decide you would like to meet after this then the first paid session will include the following:
– Explanation of confidentiality and fees.
– I will ask about any previous counselling you may have had and whether you found it helpful or not and why.
– I will share some information about the way that I work and the counselling process.
– Opportunity for you to ask further questions.
– Conversation about what you are going through and what you would like to change.
– At the end of the session we can reflect on how you found it and whether you think future sessions might be useful for you.
– I charge for the first session – there is absolutely no obligation to continue therapy with me and you do not have to decide there and then.
I have worked with a number of different counselling organisations; counselling clients of all ages with a range of presenting issues. I have also worked as a support group facilitator. I currently work with undergraduates and post graduates at the University of Bath alongside my private practice.
For more information click here: counselling
or get in touch now by clicking here: contact us
I am a member of the BACP (British Association of Counsellors and Psychotherapists) and adhere to their ethical framework. I completed my training at Greenwich University.